"[We often] criticize the people on TV: 'He just can't act.' 'You call that singing?' … We get jealous not because we're evil, but because we have little artists pent up inside us." — Young-ha Kim
I love Young's quote. It reminds me of all the people who go to a contemporary Art museum and say to a Jackson Pollock painting, my kid could make this. Ha, they are just pent up artists! Do you agree that when people over criticize art, that they are just really frustrated because they are denying themselves their creative birthright ?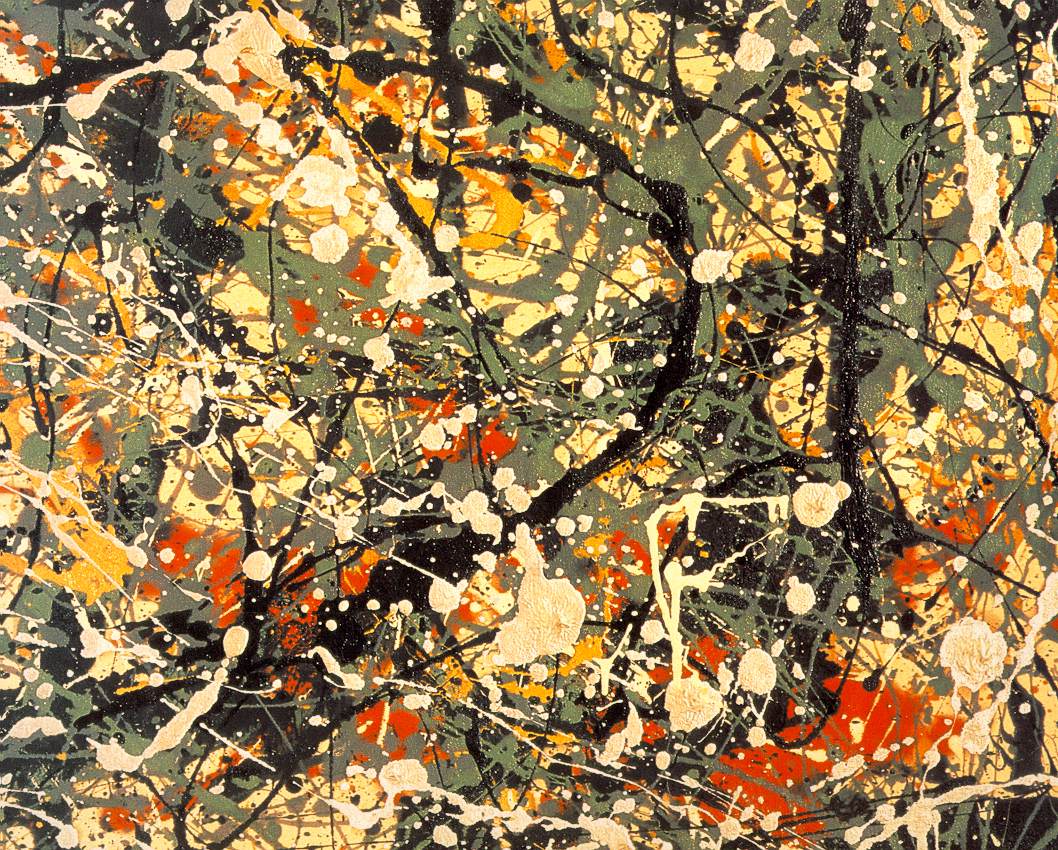 Jackson Pollocks ~ Number 8
Check out Young's Ted Talk below. What do you think? Is everyone a Artist?